Vocabulary Plus - Student Access Kit (printed)
Vocabulary Plus - Student Access Kit (printed)
Vocabulary Plus is a powerful online vocabulary-building program that brings ALL the content of our famously clear, user-friendly Vocabulary Series directly to your tablet, smartphone, or computer.
Download a complete brochure to learn more, or visit our Learning Center.


Key Features of Vocabulary Plus


Independent Study (VPi): A user-friendly, adaptive mode of Vocabulary Plus that individually assesses students and manages assignments. Suitable for classes and/or individual students, VPi dynamically adjusts difficulty to keep students challenged and motivated. And it rewards them too! Plus educators can view students' progress with a simple click. Learn more about VPi here.
---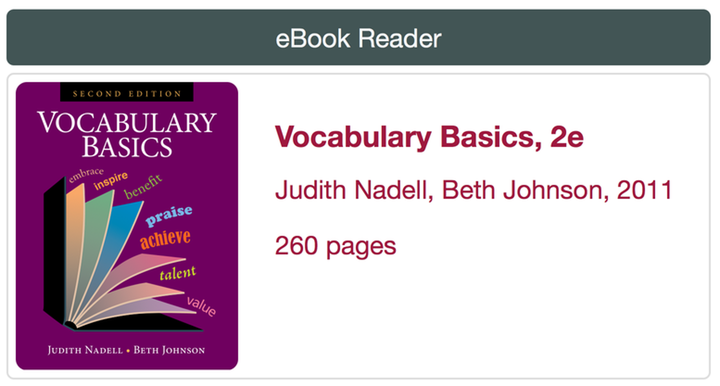 Integrated eBooks: A subscription to Vocabulary Plus includes eBooks of all six texts in the TP Vocabulary Series. If you prefer the layout of a book and want to refer to content of a specific page, you can do so with a click. With Vocabulary Plus, the entire Vocabulary Series is at your fingertips!
---

Expanded Chapter Exercises for the six books in our Vocabulary Series. Depending on the titles, this includes anywhere from 6–8 interactive, instructive activities! Each includes item-specific feedback that helps students learn their new words.
---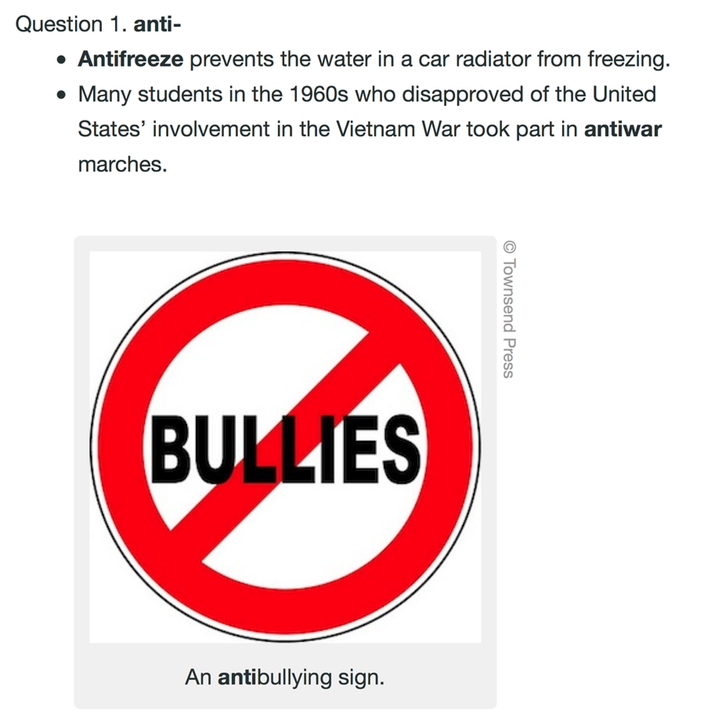 Word Parts Chapters that teach prefixes, suffixes, and word roots. Students who learn these word parts will be better equipped to decipher the meanings of thousands of other words in which they appear.
---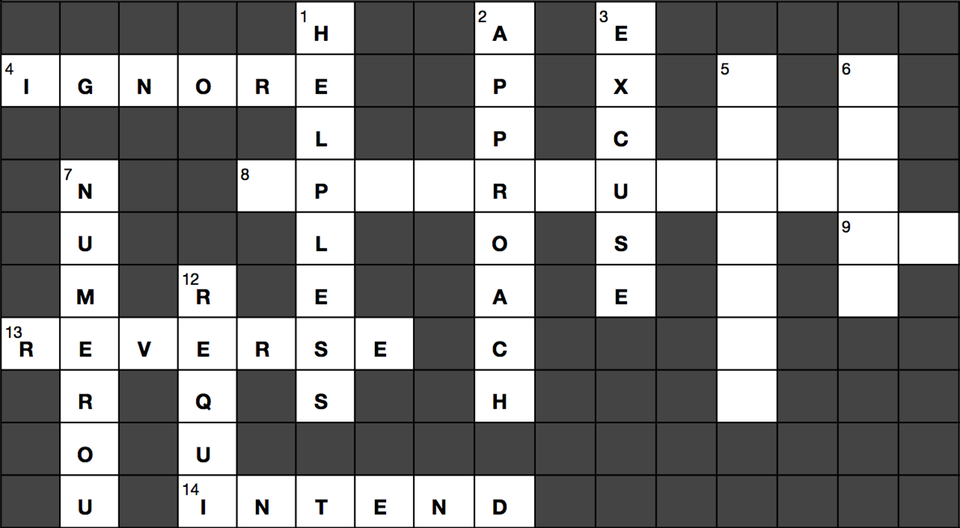 Unit Reviews including crossword puzzles, analogies, and synonym and antonym activities adapted from the printed books.
---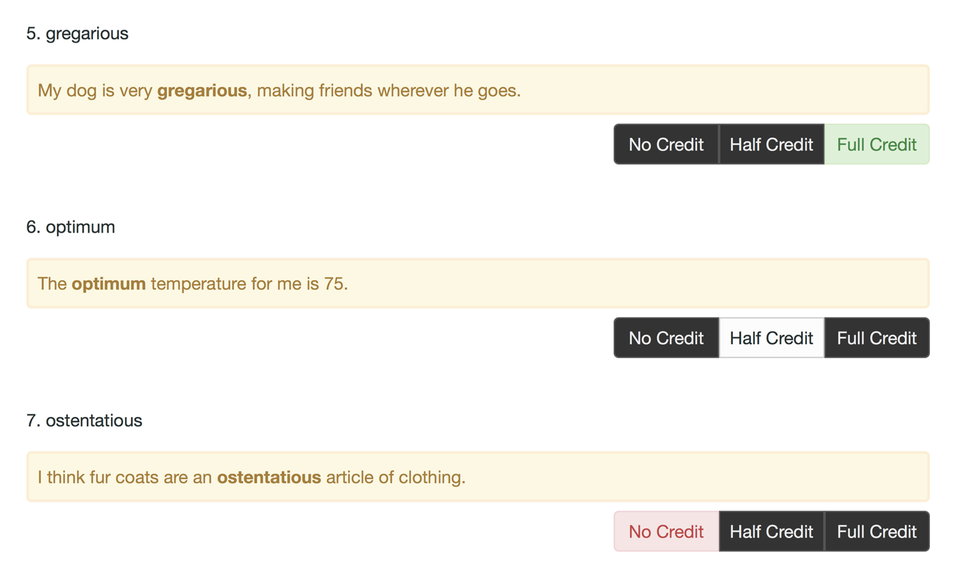 Sentence Writing Activities, all new for Vocabulary Plus, allow students to compose sentences online to show their understanding of newly-learned words. Instructors can easily review and score these sentences online.
---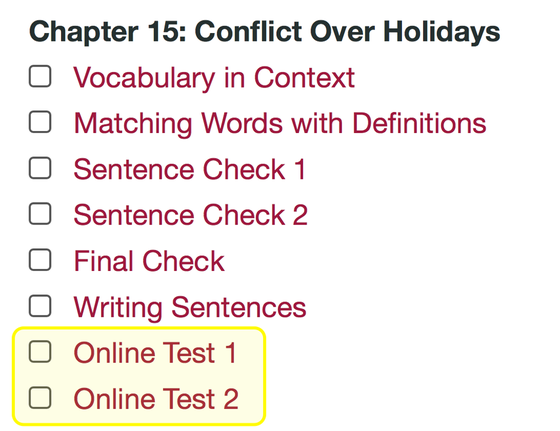 Online Tests: Two online tests, unique to the web and not found in our texts, are available for each chapter in Vocabulary Plus. With these tests, Vocabulary Plus actually offers more content than our books!
---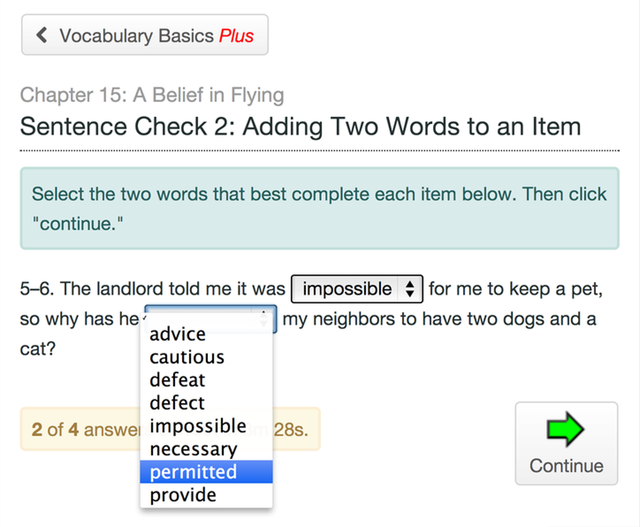 Enhanced Items: Items in Vocabulary Plus take advantage of new, upgraded technical capabilities. Sentence Check 2 and Final Check, for example, now offer more challenging answer choices. In addition, Vocabulary in Context items now provide students with two context sentences to help them infer each word's meaning at the start of the chapter.
---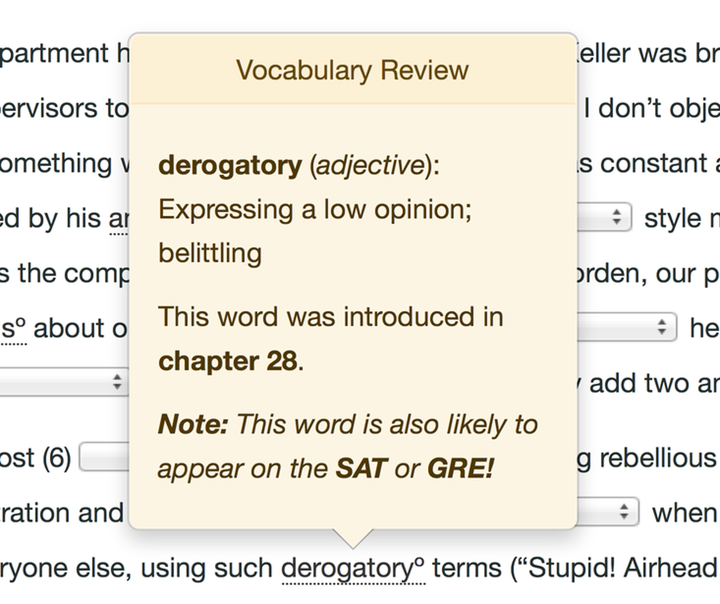 Review Words: Words taught in earlier chapters are reinforced later as Vocabulary Review words. These words include definitions to refresh students' memories and help them retain the words they learned in previous chapters. In addition, SAT and GRE high-frequency words are given extra attention—an added real-world connection!
---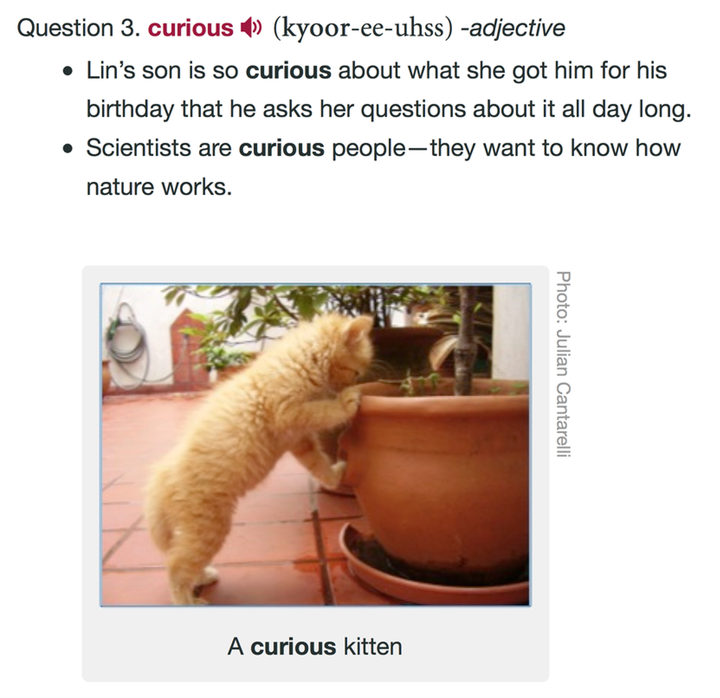 Audio and Visual Support: Each vocabulary word in Vocabulary Plus includes a pronunciation guide AND an audio link of the word being spoken. Click a word, and Vocabulary Plus will pronounce it for you. In addition, pictures are used to introduce many words. This visual context helps students better understand and remember vocabulary words. See for yourself!
---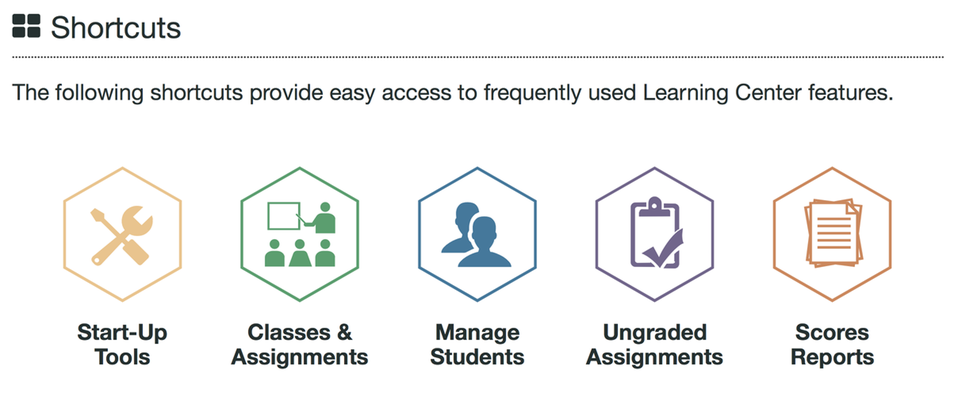 Intuitive Controls: People who use our Learning Center remark about how user-friendly it is. Vocabulary Plus is just as simple to use. Try it today!
---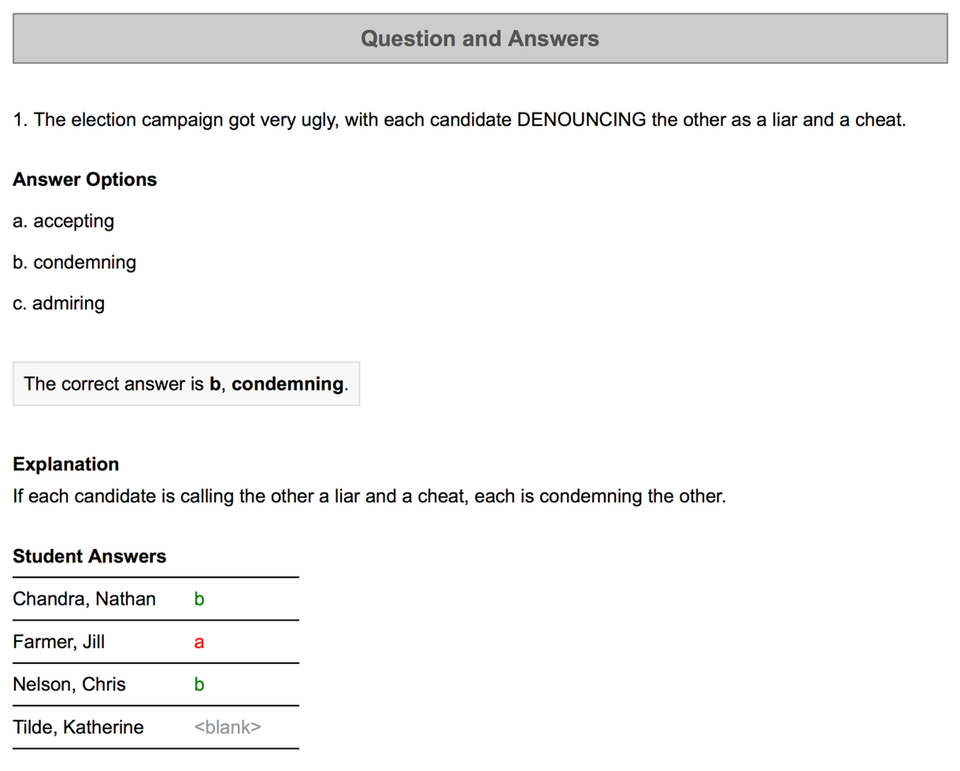 Detailed Score Reports: Teachers using Vocabulary Plus will be able to view precise details about student progress. Individual and group results are available and easily exported. In addition, you'll be able to see the actual items students complete, the correct answers for each item (with explanations), and the answer choices students submitted. This useful data will allow you to focus class time on the specific skills that are challenging to your students.
---
Want to Know More?

Download a complete brochure or visit our Learning Center to explore Vocabulary Plus for your classes.